FEE BASED PLANNING
---


Our team works with families in a personalized role.
We incorporate our experience and knowledge of Special Needs Planning alongside other financial and legal professionals. We can help our families create plans for their current and future goals to assist their child, as well as their own Lifestyle and Retirement goals.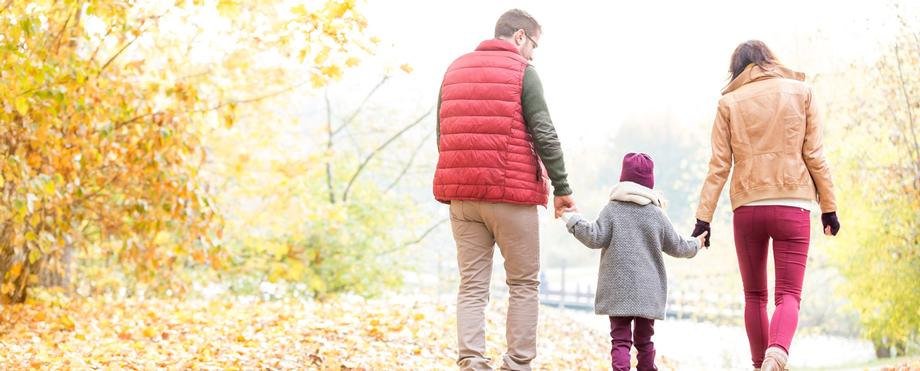 Our approach gives us the chance to work with families at different levels of involvement - whether it's addressing a specific concern or drafting a complete financial plan. There are times when clients may have a relationship with an existing Financial Advisor. We can adapt into a different role and if possible, work alongside the Advisor and/or other professionals to help provide information specific to Special Needs Planning.
---