SETTLEMENT PLANNING
---
We create strategies to help families properly allocate proceeds from a legal settlement, while preserving eligibility of public benefits for future care considerations.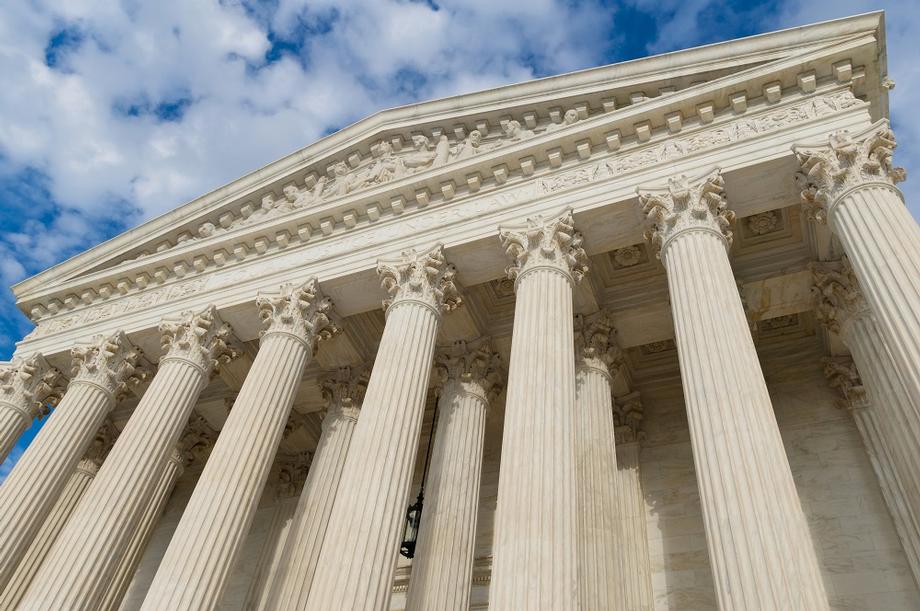 Key Areas Within Your Settlement Plan
Estate Planning
Financial Planning
Tax Planning
Government Benefits
Settlement Planning is appropriate for people who have difficulty managing a large settlement. We can help guide you before and after you receivved proceeds from a settlement. Quantum Group provides you with access to financial instruments that are necessary for a well-designed Settlement Plan, as well as access to legal and other professionals that are important to the planning process.
---