WEALTH MANAGMENT STRATEGIES
---
Finances play a key role in the life of a person with a disability, and that of the lives of their family. Our group helps families navigate the complex investment strategies that come with Special Needs Planning.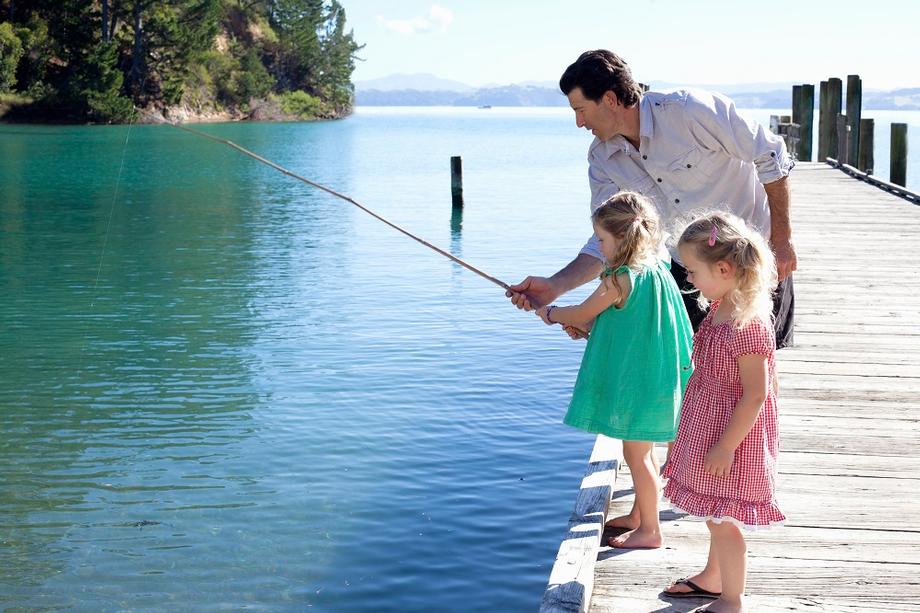 We ask, What is right for your family?
Our network of professionals across the areas of Retirement, Investment Advisory Services, Insurance, Legal and Tax services affords us the ability to design a plan that suits your family's needs.
Just as the types of funding of a Trust will change, so will the laws and tax regulations that govern them. We design what is best for right now and allow for flexibility that you will need in the future as things inevitably change.
---