ESTATE PLANNING
---
Planning for your estate is an important part of how you want to care for your family after you're gone. It is important to plan for a way to express your intentions for your legacy in a way that benefits those who live on after you.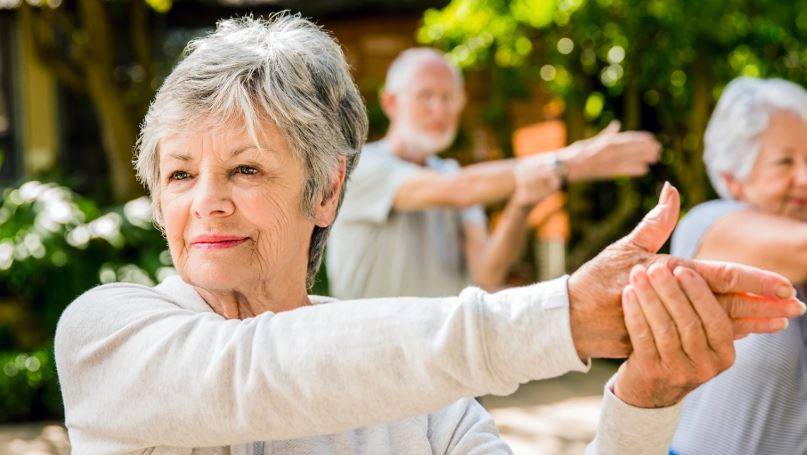 Key Areas Within Your Estate Plan
Will
Trust
Durable Powers of Attorney
Health Care Directives
Marital Property Agreements
Beneficiary Designations
Estate Planning is important for families with dependents with disabilities as well as aging adults with assets that they wish to pass to the next generation. Our team can provide you with access to our network of legal and other professionals that are important to the Estate planning process. We are also able to provied access to financial instruments that are necessary for a well designed Estate Plan.
---
Would you like to schedule a meeting? Contact our Team