Investment Management Strategies
Management of your assets is personal. It's your hard-earned money. We care for your money as we do our own. We have found that money management is less about investment returns and more about personal returns. We manage your money by managing your behavior.
We also help families navigate the complex investment strategies that come with Special Needs Planning. Our network of professionals across the areas of Retirement, Investment Advisory Services, Insurance, Legal & Tax Services affords us the ability to design a plan that suits your family's needs.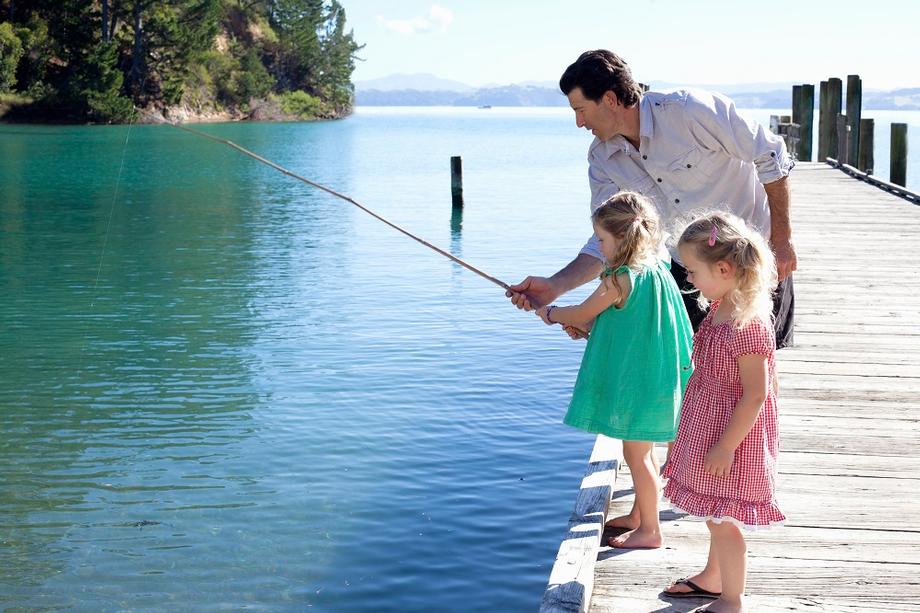 ---
Allocation & Diversification
Asset allocation and diversification play pivital roles when designing income streams in retirement, or from a trust. A disciplined equity vs. fixed exposure used together with indexed market sector investing are the foundation of our investment strategy.
---
Distribution
In our process, we work to have separate "buckets". Red & Blue buckets that are not intertwined. A separate fixed "Blue Bucket" is always available at the time of distribution. "Blue Buckets" give the client access to funds not correlated to equities. The benefit of such a bucket can prevent the investor from having to access equities and take a potential capital loss (should the value of his/her funds be below original cost basis) at the time of distribution.
Mixed Mutual funds that have a mix of Equity and Fixed funds in the same fund "share" are unable to act in the same manner as the two "bucket" system. One "share" of a mixed mutual fund and can hold both equities and fixed income and in turn do not provide the opportunity to access the fixed portion of the fund without also liquidating the equity portion at the same time.
Note:

** Asset allocation does not guarantee a profit or protect against loss in declining markets. There is no guarantee that a diversified portfolio will outperform a non-diversified portfolio or that diversification among asset classes will reduce risk.
Form CRS: Client Relationship Summary
---