SPECIAL NEEDS TRUSTS
---
A Special Needs Trust (SNT) is a legal document drawn up by an attorney with special needs experience. A properly drafted SNT can receive assets for the benefit of the beneficiary. When it's time for the assets to be distributed, loved ones with special needs can receive the SNT funds without losing government benefit eligibility.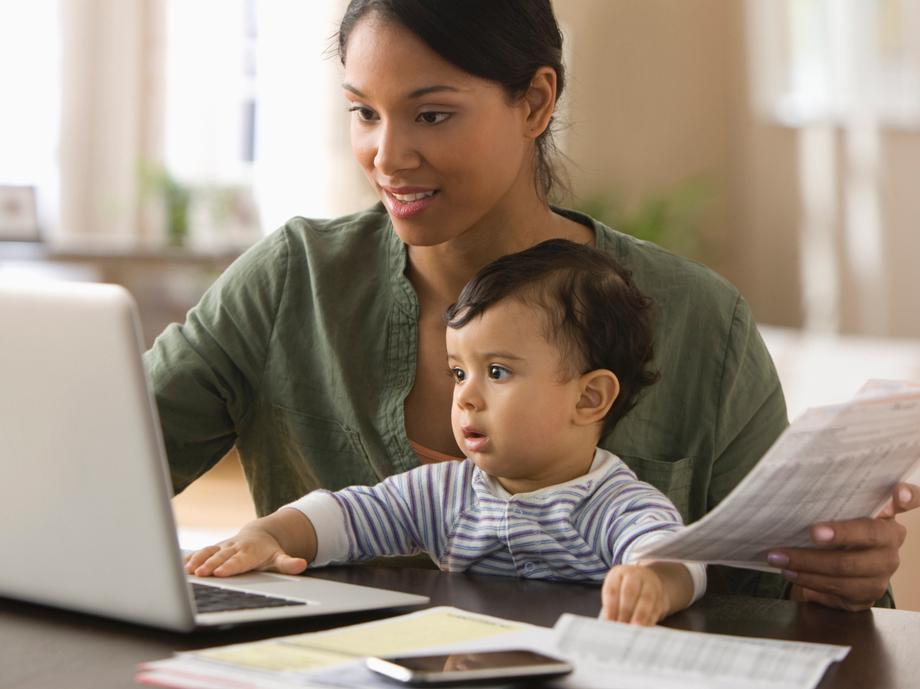 Trusts themselves are very flexible and may be drafted to meet the specific intent of the individuals creating the trust and customized to meet the specific needs of trust beneficiaries. You can use SNT's as a key element in a comprehensive special needs planning estate and wealth transfer plan, and to also direct how your legacy will be managed and distributed after your death. Insurance products, such as life insurance policies, annuity contracts and disability policies, may be used to fund trusts in appropriate circumstances.
---
Looking to get started?
Advanced estate planning and SNT services require specific knowledge and expertise. Using trust services means collaborating with a third party that has your best interests in mind while the trust is set up through an attorney. Trust services include:
Access to Investment management and prudent diversification of account assets;

Periodic statements, annual tax reporting and investment reporting; cash management, safe custody and prompt distribution of assets;

Processing of capital changes such as stock dividends, splits, exchanges and tenders;

Bill paying, automated deposits and disbursements (ACH and wire);

Income collection and allocation
Traditionally, advisors had to refer clients to other providers. The person appointed as your trustee should have the knowledge and capability necessary to administer sometimes complex arrangements and to meet the fiduciary duties and responsibilities that are imposed under trust law. If properly drafted by an attorney and administered by the trustee, a trust can help ensure that trust assets are managed and distributed after your death as you had desired.
Quantum Group does not offer legal or tax advice.
Please seek the advice of a tax attorney or tax advisor prior to making a tax-related insurance/investment decision.
---