Have you or a loved one recently received a legal settlement?
Do you also recieve government benefits?
Quantum Group develops strategies to help families properly allocate proceeds from a legal settlement, while preserving eligibility of public benefits for future care considerations.
Settlement Planning is appropriate for people who have difficulty managing a large settlement due to the nature of the government benefits involved. We can help guide you before and after you have received the proceeds from a settlement.
Our relationships with both CPA's, Personal Injury Attorneys, and Special Needs Estate Attorneys, allow us to provide you with access to the tools that are necessary for a well-designed Settlement Plan.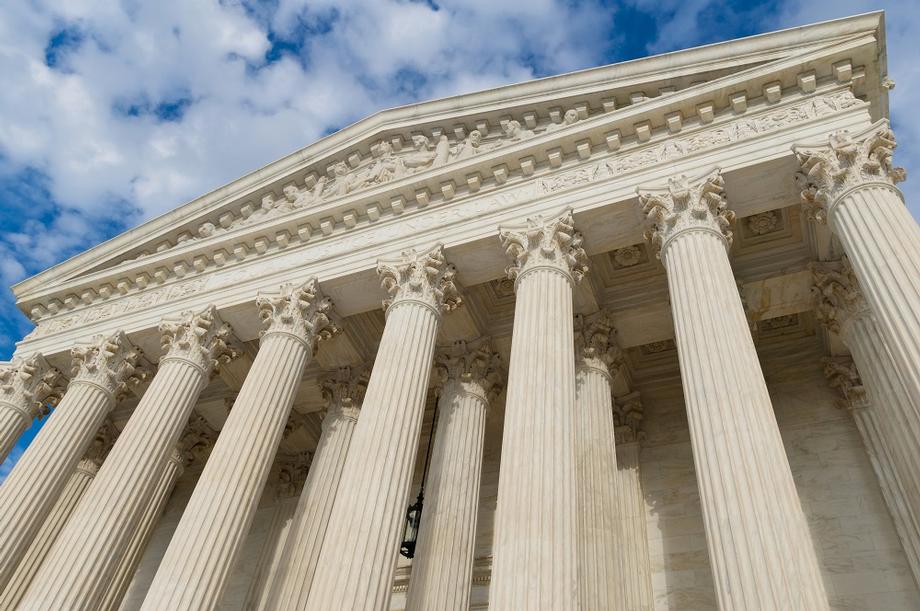 Key Areas Within Your Settlement Plan
Estate & Trust Planning
Financial Planning
Tax Planning
Government Benefit Process & Planning
---